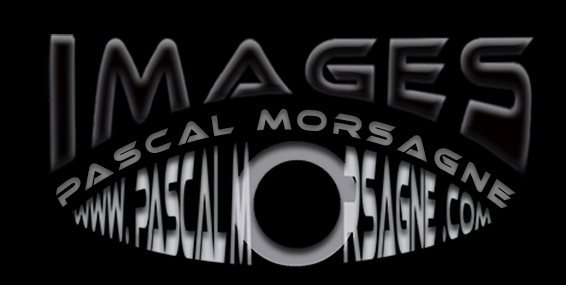 2023 : ANDROMAQUE by Compagnie LES NEPTUNIENS
THE PLAY :
I propose you a report on the third version of ANDROMAQUE by the company LES NEPTUNIENS, and I realize that I never took the time to evoke the contents of the play of Jean RACINE...
You will find much more information on the website of the company but I will try to remind you briefly the historical elements that will allow you to better discover the play and my photos ...

The play is often summarized as follows:
"ORESTE loves HERMIONE, who loves PYRRHUS, who loves ANDROMAQUE, who loves HECTOR, who is dead... ".
It takes place after the end of the Trojan war and it is not surprising that it is a drama when we discover that :
- ANDROMAQUE, Trojan queen, fights to protect the life of her son ASTYANAX, prisoner like her of PYRRHUS king of Epirus. PYRRHUS is also the son of ACHILLE responsible for the death of HECTOR, the deceased husband to whom ANDROMAQUE wants to remain faithful...
- ORESTE, son of AGAMEMNON the leader of the Greeks, comes to ask PYRRHUS to deliver ASTYANAX to them but he is especially in Epirus to bring back his cousin HERMIONE with whom he is in love, this one is the daughter of MENELAS and HELENE whose kidnapping by PÂRIS (HECTOR's brother) started the Trojan war.
- HERMIONE is in love with PYRRHUS to whom she is promised but the latter is in love with his prisoner ANDROMAQUE...
THE PHOTOS :
As for all the shows of the site, they were taken continuously on a single performance.
I don't do portrait photography and even if I admire some great photographers who work in the framework of posed sessions, I prefer to submit myself to the pleasures of discovery and to the risks linked to the hazards of live performance.
I am no less grateful for the actors and artists who offer me the opportunity to capture snapshots of their talents and I am delighted when they wish to use them afterwards.
I remain interested in all projects related to shows or original events, please contact me so we can talk about it.