Click on the photo to see it in full...
This HOME PAGE shows IMAGES taken from the various GALLERIES available on the site :
Above on the left, the image of the day in the "DAILY SNAPSHOT" section, comprising 8 galleries.
On the right, the latest galleries: click to visit them or use the MENU (at the top of the page) to access them...
Each MENU TITLE followed by the > symbol leads to a different ALBUMS, so feel free to explore them.
Below is a presentation of the existing galleries, grouped by theme : click on an image to go to the gallery it illustrates... Enjoy!
You can also use the "CONTACT" section
and subscribe to my NEWSLETTER to keep up to date with site news.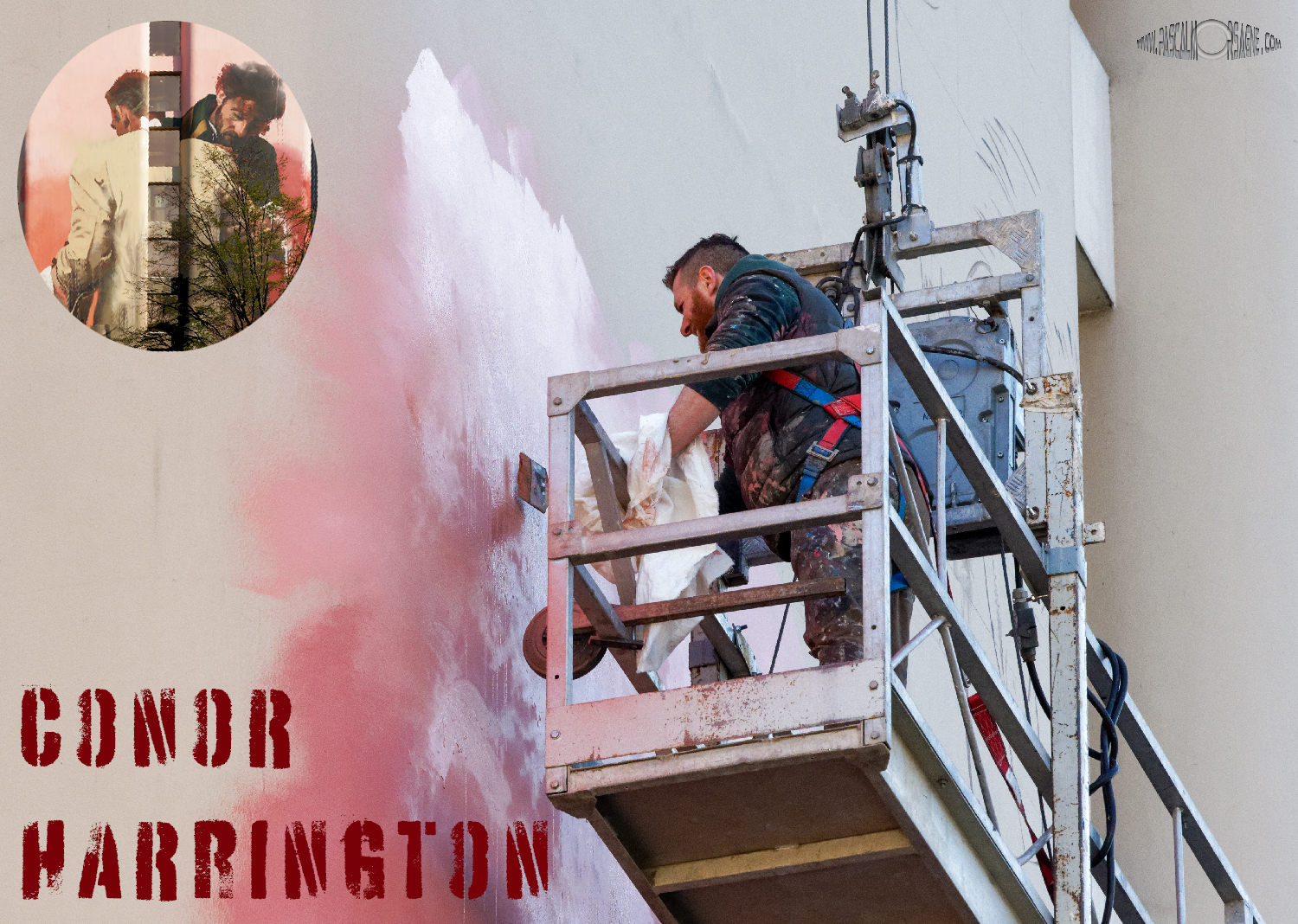 HUMAN MOODS
SOLITARY & IN SOLIDARITY
ANDROMAQUE (ANDROMACHE) by La COMPAGNIE "LES NEPTUNIENS"
Creation 2023
Creation 2018
CLASSICAL MUSIC
STREET SHOW
THE JAZZ SPRINGTIME

SLEEPNESS NIGHTS IN PARIS
BLACK (& WHITE) PERIGORD IN COLOURS

LIGHTS AND COLORS

SOMEWHERE IN FRANCE

IN PARIS
SLUMBER OF FLESHES ( NEW VERSION )