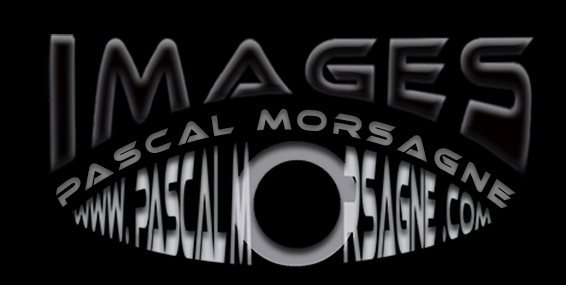 "Creating a website can be like dropping an intimate message on a public bench in the hope that strangers will find it and take an interest... But how do you start the conversation, how do you communicate with those who will (perhaps) discover you while navigating through the complex algorithms of search engines?"
It was with these questions that I welcomed visitors to this site just 10 years ago... And they haven't changed a bit!
In that message, I also mentioned my late and solitary discovery of photography, then the courses I took at the Centre Verdier in Paris with Carlo WERNER before creating this site...
Since then, I've never stopped taming my "3rd digital eye": Photography is all about knowing how to look… My project remains the same: to transform what I see or feel into "IMAGES", to freeze them in my photos, to dress them with my words before giving them back to you...
I've moved from the Paris region to the Perigord Noir: perhaps a return to the sources of humanity's first "picture books"... I planned to develop my photographic activity here, with regular returns to the capital, but COVID and the confines of my home decided otherwise: While my photographic work revolved around images of shows, urban art, travel, street photography and reports on social events, I learned to deal with new interlocutors without masks and firmly rooted in the fields and forests of the Dordogne, which I was then lucky enough to be able to discover better.
This apprenticeship led me to abandon my site... However, thanks to the "permanence" of the Internet, I noticed that it was still receiving regular visits from the four corners of the world and that an exchange, however fragile, with its visitors was still going on... This is what made me want to relaunch it since February 2023 with new images of the Perigord, those gathered since I resumed my travels, but also images from old galleries completed with reworked and enlarged photos.
I hope you'll find them interesting.
Ten years ago, I also suggested that you "don't forget the guide": today, the visit remains free, but if you'd like to start a conversation, don't hesitate to send me a message via the site...
February 2023,
Pascal MORSAGNE