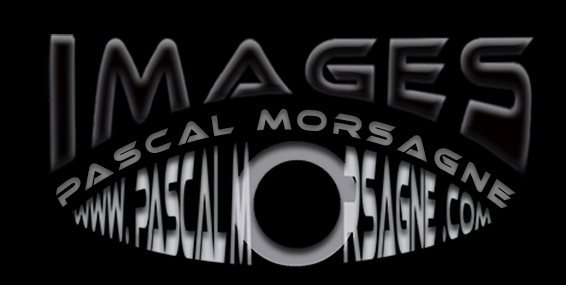 GENERATIONS: men and women follow each other through time and are not always alike...
We could mention families: the biological or socio-economic "reproductions" that all too often determine the culture, health and professional integration of individuals torn between feelings that could be summarised as "family I love you, family I hate you...".
We can also refer to the historical reference points that define individuals in reference to their years of birth, going so far as to baptise them (reduce them?) to a letter of the alphabet.
Generation Z, generation Y, baby-boom generation: we try to characterise each generation or forget that they have (and will have) the common characteristic of ageing, at the risk of denying their youthful awareness and rebellion in order to better forget themselves in their fears and their comforts...
Beyond age groups, and as Brassens said, "time does nothing for the matter, when you're stupid you're stupid" and what should prevail is the capacity of individuals to find themselves beyond their age around important issues, and unfortunately we do not lack them...
This being said, why evoke these generations and especially how?
I propose a series of photos that reflect these generational relationships:
- The moving and/or surprising forms they can take according to the socio-cultural origins of the families.
- The representation of some of the members of these generations in contexts that led me to the reflections that I propose in this introduction.