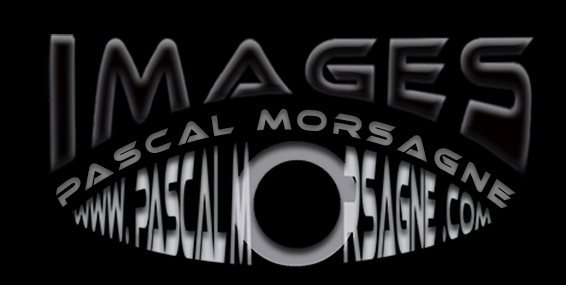 I have been photographing this event for 4 years now, on the first Saturday of October in Paris. 2018 will not have been my favorite edition, perhaps because for lack of more precise information, I was not in the right place at the right time: the many visitors who walked around and waited for "a Titanic revival" on Saint Louis Island in the early evening would probably have, like me, appreciated a program with more detailed content and schedules and I could not go to the constellation "la villette" which seems to have offered interesting appointments...
However, it is important to be aware of the difficulty (probably linked to the pirate vigil plan and weather risks) of organising events "indoors" or in "controllable spaces", with the risk of being less able to "show" to at least as many visitors...
I was nevertheless able to photograph some of the sculptures, installations and animations proposed in the constellation of the island of Saint Louis, I gave up after an hour of waiting to enter the zoo of Vincennes victim of its success and I finished my evening at the Palais de la Porte Dorée. Have a good discovery!