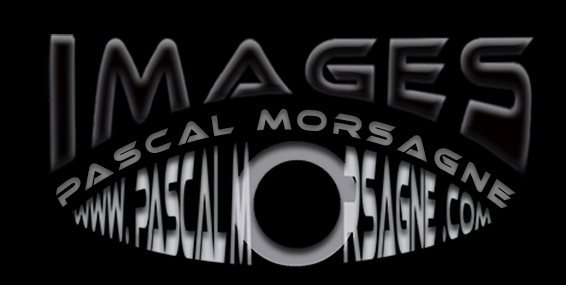 The Floral Park of Paris, which celebrates its 50th anniversary, is located in the heart of the Bois de Vincennes, covering 28 hectares just a stone's throw from the Château de Vincennes and featuring four distinct landscaped areas. A great place to stroll, it is also a place of exchange and meeting, it offers many free events every summer: Paris Jazz Festival, Les Pestacles (for children), Le Festival Classique au Vert... It is within the framework of the latter that I had the opportunity to listen and photograph the KARENINE trio.
Composed of three young musicians and friends Fanny Robilliard on violin, Louis Rodde on cello and Paloma Kouider on piano, the Karenina Trio founded in Paris in 2009 is one of the most prominent ensembles of its generation... They have chosen to bear the name of Tolstoy's famous heroine, Anna Karenina...
Their first CD, dedicated to Robert Schumann's trios, appeared in 2016 and received the best reviews from the international press, as did their second CD dedicated to French music with Fauré, Ravel and Germaine Tailleferre's trios. Released in spring 2018, this disc has already received 5 Classica stars and 5 tuning forks, and has been nominated for the prestigious Preis der Deutschen Schallplattenkritik in Germany.
This session was not scheduled and I did not have the most suitable equipment to carry it out, I worked on the telephoto lens and most often in 300 mm equivalent.... However, when you look at the photos, I think you will find what seems most important to me in a show shooting: the concentration, involvement and complicity of the artists... For the soundtrack I invite you to connect to your favorite music distribution service, you will not be disappointed...