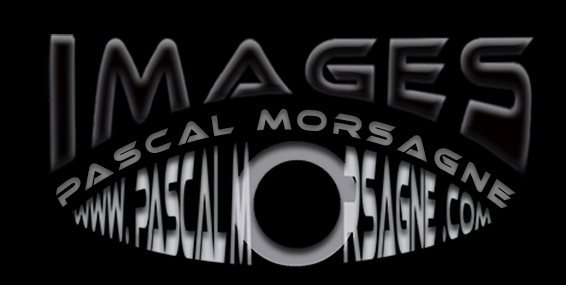 Nuit Blanche 2015 in Paris (2023 Version)
The "Nuit Blanche" ( Sleepless Night) is an annual cultural event organized by the City of Paris that took place on the first Saturday of October in various venues around the capital, in 2023 it was moved to June. I discovered it in 2015 when I made the following report, which I continued until 2018 ...
In 2015, COP 21 obliged, the "Nuit Blanche" aimed to raise public awareness of environmental issues. I decided to photograph two installations presented in the Parc Clichy-Batignolles in the 17th arrondissement :
Parc Clichy-Batignolles Martin Luther King was opened in 2007 and was still under construction in 2015. It is located on the grounds of the former Batignolles station and was designed with sustainable development in mind, with a carbon footprint close to 0.
It has provided an astonishingly suitable setting for the proposed installations:
- WATERLICHT by artist Daan ROOSEGAARDE, which uses smoke and light to create a blue wave floating 3 meters above the ground, symbolizing for "immersed" visitors the consequences of rising water levels in the Netherlands...
- SPIDER PROJECTION V2 by Friedrich VAN SCHOOR and Tarek MAWAD presents a giant spider in the park's future restaurants, "spinning in circles and offering a disturbing vision of a suddenly oversized and threatening nature".