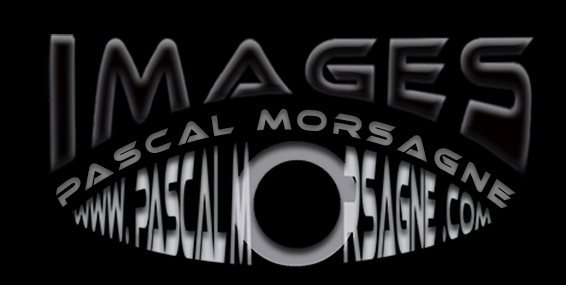 The DAILY SNAPSHOT
The "DAILY SNAPSHOT " gallery was created on 23 May 2023, with the ambition of offering a new image and a daily rendezvous for the site's faithful visitors. To make the exercise more complex and varied, I had initially chosen 8 themes and I had to alternate my publications every day, respecting the initial order of the subjects...
As I informed you on the site and in my newsletter, I decided to review the formula after 4 months of operation corresponding to 124 photos published...
After some thought, I've decided to keep the principle of daily publication (or almost daily...) but to make it less restrictive and to leave me more time for my other projects: updating old galleries, which will be pre-published in "DAILY SNAPSHOT", and gradually publishing new galleries or photos to complement existing portfolios...
The photos published will remain in the existing portfolios until the end of the year, when they will be integrated into new galleries under the main headings of the website : THE PARTING OF THE WAYS, SMUGGLERS OF EMOTIONS, STREETART…
I hope you enjoy this reorganisation (don't hesitate to let me know what you think...) and thank you for your loyalty: even taking robots into account, the number of visitors to the site has increased steadily since it was relaunched...
NB: Don't hesitate to click on the photo on the home page (some of them don't appear in their entirety because of their vertical format).
The folders below show only the latest images published in chronological order for each of the selected themes. Clicking on them will take you to all the photos published...
Enjoy your discovery!